Need a new roof top air conditioner for your RV.
Call 419-529-2700 ext 2 today to discuss which RV roof top air conditioner is right for your needs.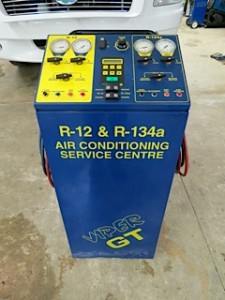 Looking for HVAC Motorhome, Bus,Travel Trailer, or RV Small Appliance Repair or Service in the Columbus Ohio area?
We can help.
Air Conditioning:
Licensed with an MVAC 609 Mobile Air Conditioning certification for servicing the front (dash) air conditioning system in your RV.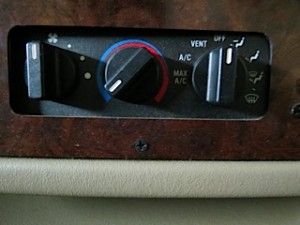 Licensed with an EPA 608 Type I small appliance certification for servicing the roof top & basement mounted air conditioning system in your RV
Authorized Evans Tempcon service center (Immediate part drop ship available)
We stock a wide variety of air conditioning parts
We are able to locate nearly any A/C part needed for your vehicle

Refrigerant is loaded in our equipment and ready for your RV
Complete line of up to date servicing equipment including the proper reclaiming machines, and leak detection equipment
We have the proper lifts and jacks to safely remove/install roof and basement air conditioners without damaging your RV
We have been servicing mobile air conditioning systems since the 80's and have a vast knowledge of the many different systems used in RV's
Dealer/Installer/Service Center for Dometic, Duo-Therm, Coleman, RVP AirXcel, Advent
New Basement RVP AirXcel (Used in Winnebago, Alfa, and others)replacement units using 410 refrigerant now available
Heating:
We service Chassis heating systems including, liquid cooling systems, electrical, and vacuum systems
We sell, service, and install "coach" heating systems including all furnace brands and hydronic units
We stock many furnace parts
We Stock some Aqua Hot parts