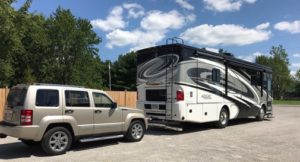 Our RV Service and Repair business is located in rural Delaware County, in a farm residential community.
We are located between Sunbury, Ohio and Delaware, Ohio with easy access from Route 71 – about 20 minutes from the north side of Columbus Ohio.
It is a privilege for us to live and work  here and we hope you like our neighborhood as much as we do.
All service is done in our shop, we do not offer mobile service.
All work is  by appointment only.
We are open Monday – Thursday 8:00 a.m. – 4:00 p.m.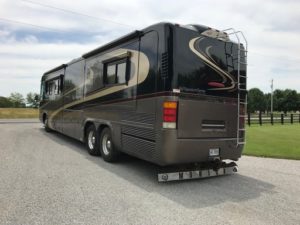 Friday's are our catch up day to work uninterrupted.
No after hours or weekend drop off's or pick up's are allowed.
All vehicle drop off's and pick up's must be scheduled and authorized before you arrive.
All RV Service & Repair is by appointment, please call 419-529-2700 ext 2  or email Mike@WilsonRV.com
Local zoning restricts our hours of operation as well as the number of vehicles allowed on site at one time.
To manage this properly all clients must be able to work within the restrictions, no exceptions.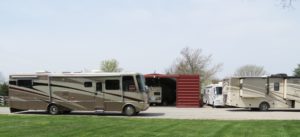 We treat you and your vehicle with respect.

We provide excellent service and repair for  RV's , campers, travel trailers, utility trailers and horse trailers.
We stand behind our work with a guarantee and personal phone support.
In addition to RV repair and RV service, we also perform upgrades and complete system installations.
System installations include towing products of all types, trailer and dinghy tow brakes, and back up camera systems. [Read More…]